New Year Resolutions: 5 Promises
January 8, 2012, POMPIDOO general topics
Isn't it a fantastic tradition - to start a year from a blank sheet of paper and to come up with a list of New Year Resolutions? A POMPIDOO Team had a small New Year party and brainstormed together to create
5 Photographic Promises
for 2012!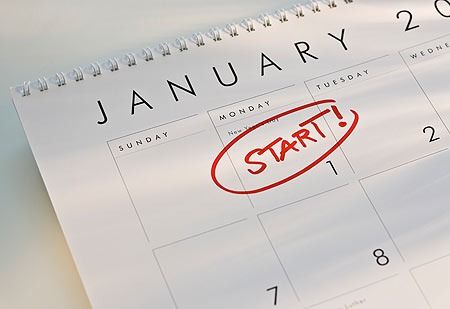 How would your New Year promises usually look like? Let's guess: to do sports on a regular basis, call mom more often, learn something new, eat less and similar :)
No, that's another type of Resolutions - that's for us, photoholics!
RESOLUTION NR.1
I will make more photos of my own family!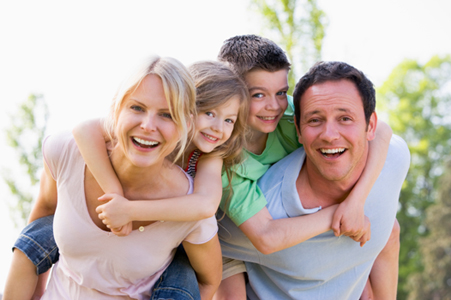 I'll take pictures of my parents, grandparents, children, spouse, aunts and uncles, cousins and siblings. I'll create a family album and will present it to my children at some point of time! Maybe I'll even create my own virtual
Gallery
.
RESOLUTION NR.2
I will finally PRINT my photos!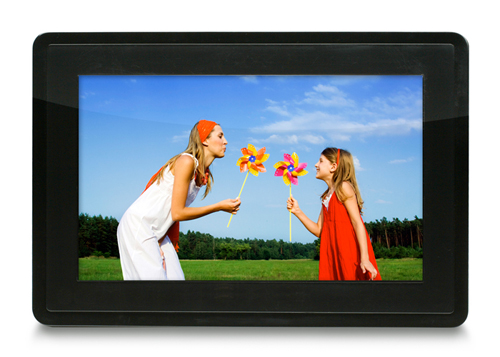 or at least will buy a digital photo frame :) I'll stop hiding my photos in hundreds of folders on my PC and will enjoy them somewhere on visible place in my house. I will also download
INSTAGRAM
and will use it on my iPhone.
RESOLUTION Nr.3
I'll finally identify myself as a clear Nikonian. Or Canonian. And will know why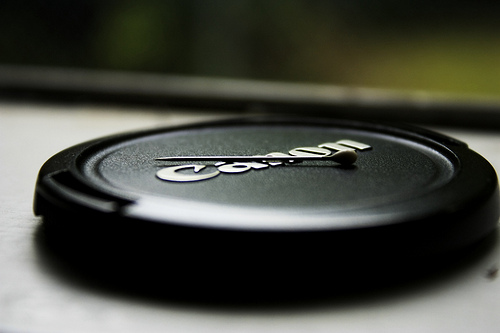 This rebellion doesn't stop, with counter-attacks (read: new launches) exchanging sides and winning some time for the next strike. Are you still in doubt, which side to take? Take your time and next 350 days to finally understand that your gear is the best!
RESOLUTION NR.4
I'll share my skills and knowledge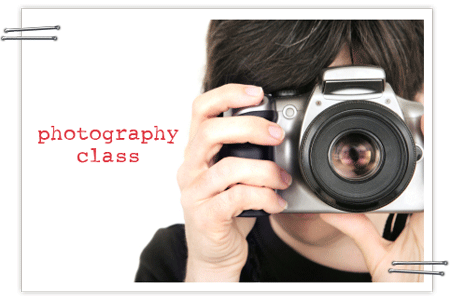 Has my small cousin said he would also like to know how to shoot macro or choose the best light? Was it my best friend to ask me if I know how to use Photoshop? I will definitely teach somebody something I know this year! When the knowledge is transferred, it will develop further :) and that's a great feeling!
RESOLUTION NR.5
I will never put my lovely camera into my usual handbag!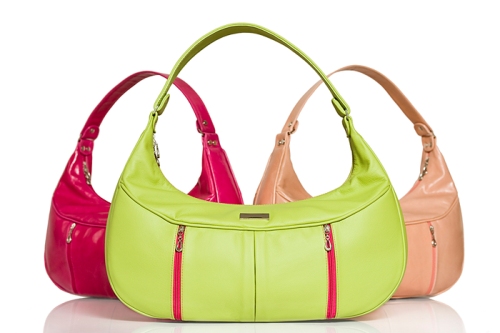 I'll buy a lovely and stylish camera bag or at least camera insert but won't ever allow my DSLR being scratched in my everyday handbag. Nope!
Happy New Year and let's see in December if all your Resolutions were kept!
POMPIDOO Team
Show all posts