PERSONALITY – Helen Parmas
July 5, 2011, POMPIDOO general topics
And yet another great personality at POMPIDOO Blog - Helen Parmas. Enjoy this witty interview from extremely positive person!
How would you describe yourself, Helen? What is your passion?

I would say I am a Karlsson, from Astrid Lindgren's stories: "I am in my best years…". And I love to live an active and joyful life. For me, living really means enjoying the beautiful moments of life.
My passion is photography, cycling and travelling. The common denominator for my hobbies is that I like to constantly be on the move. I do not like to stand still and photography is one of the areas and hobbies that offers a lot, if you want to be constantly experiencing new sides of creativity.
What is about photography? Is this a professional occupation or a lifetime
hobby?

Photography has developed into a long-time hobby, but the more I explore it, the more I feel I get sucked into it. I cannot guarantee that one day it won't be part of my occupation as well. Before then I have to practice a lot, and I gladly do it :)
I remember that when I was younger, I did not like to do nature shots at all. A few years ago, while we were travelling, I learned to use different camera settings and play with different modes. Now half of my pictures are from the nature.
Sometimes it is amazing, how you do not notice an adorable flower or other details out there, but then you come home and see that "Gosh, this small stone, or insignificant flower turned out to be the most beautiful shot of that day". In our home we have all walls decorated with pictures that we have taken on different trips.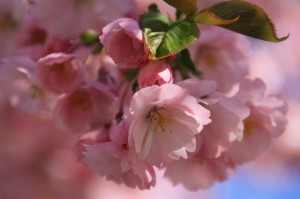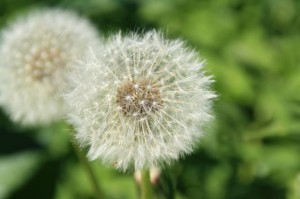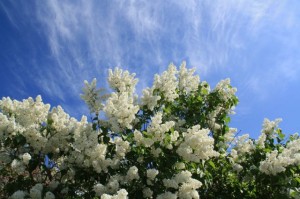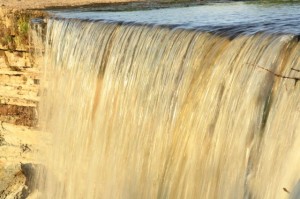 What is your relation to POMPIDOO?

POMPIDOO became my instant favourite right from the start. One of my friends is a passionate picture-taker and he told me about a new brand. And then an opportunity opened up: one day my friend needed to go to a business trip to Riga.I had a few days to decide, which colour of the bag I would like to have and here it is, a glamorous beige. Since then it has travelled with me to Malta, Estonia, Denmark and I know for sure that most of her trips are still ahead.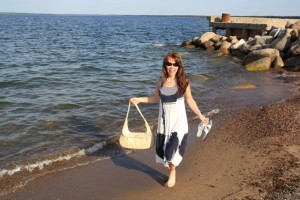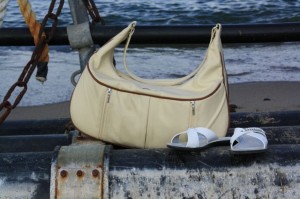 In my POMPIDOO bag:
my CANON EOS with a Tamron zoom lens, 18-200 mm. When we know that we will drive out to take pictures, then a longer lens up to 300 mm, will join the other one :)
Apart from the camera, there is enough room for a wallet, 2 phones (by the way, an iPhone 4 fits very well into the phone pocket).
Today, there was also an iPad in my bag, which fits precisely into the biggest side pocket inside the bag. When I discovered that feature before a 5-hour plane trip, I was in heaven!
Then of course, I have eyeliner and lip-gloss. Today I left my make-up bag at home, but normally the whole make-up bag fits into one of the smaller side pockets. Extremely necessary for women! Then I can also fit my small notebook and pens into one of the pockets.
As you see, today I had a fairly small list of items, but my last trip to Malta was like the first serious test for the cute bag. It contained a camera with a fairly big lens, then another even bigger lens, an iPad, an iPhone, all passports and tickets (can you believe, everything was easily found due to the many pockets with different sizes), then my full make-up bag, small water bottle and napkins.
My fiancée who was looking at me packing, could not believe how many things I managed to pack in. So he now calls the bag my "Mary Poppins" bag, because was it not Mary Poppins, who used to travel with a fairly small bag, that contained all her necessities? :-)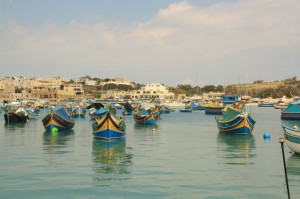 And needless to say, a trip to Malta was fantastic!
With best wishes,
Helen
Show all posts