PERSONALITY – JANIS RATNIEKS
September 16, 2014, Personality
If you happen to see these wedding pictures once, you won't confuse them with any other photographers' works.
Janis Ratnieks is a talented Latvian pro working in tandem with his wife Inese who turns Janis' images into state of the art by retouching them in an exquisite and glamorous style.
The team is based in London and constantly travels the world for all kinds of exotic wedding venues including New Zealand, Mexico, Tunisia, Hong Kong and other. "I don't care how I get there - some might think I'm lazy but I'm observing - some might think I'm crazy but I'm climbing that tree to get the angle right. That's called dedication", says Janis.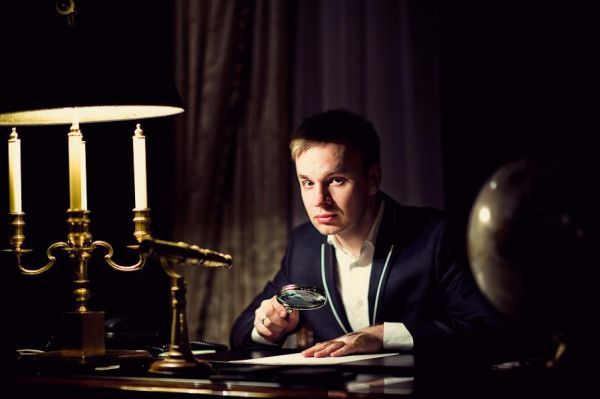 What role does photography play in your life? Why do you like it? 
Photography has been everything to me for the past 17 years.
Do you see it as a hobby or as a professional occupation? 
It used to be a hobby untill 11 years ago when I turned a pro and have never looked back.
Do you have any other hobbies? 
Not really, I like cars, but I'm too young to spend any time polishing the dashboard in the garage! :)
What does "stylish" mean to you? 
Stylish? Well, if a gay guy compliments your suit, it must be stylish.
Could you please show some of your most precious pictures? Which do you like most and why? 
Some of the most precious pictures come from key moments in my career as a photographer: shooting a bridal party on the mountaintop in New Zealand, attending a 2000-people large wedding in Tunisia, listening to Flamenco and trumpet quartet at a wedding in Mexico, shooting a bride on the rooftop of Foir Seasons hotel in Paris and my little baby-girl in her sunglasses.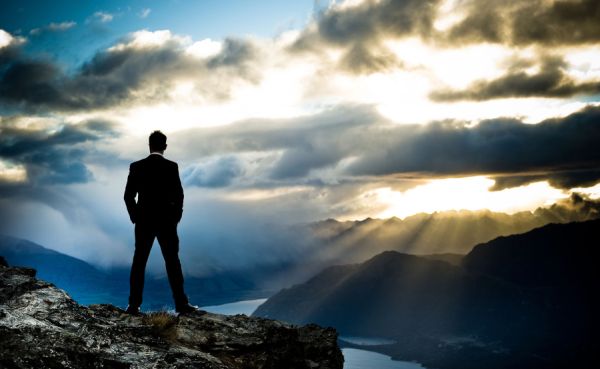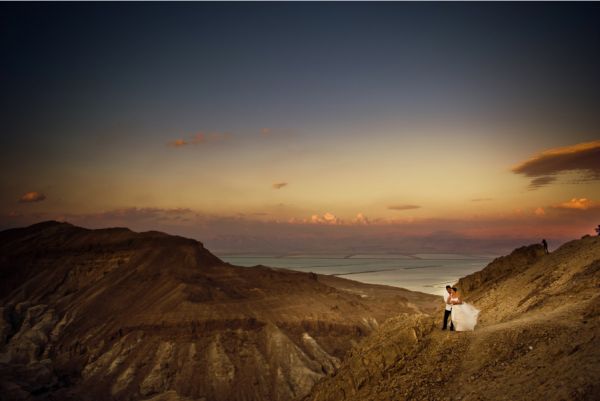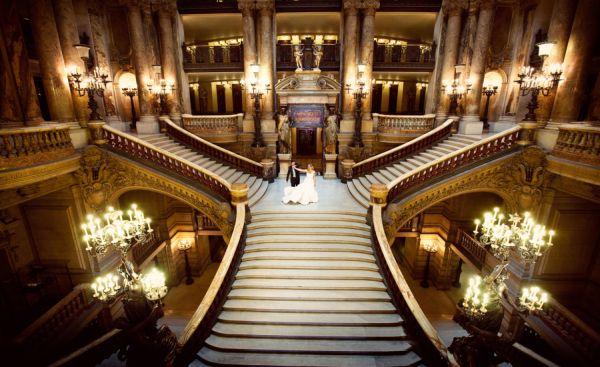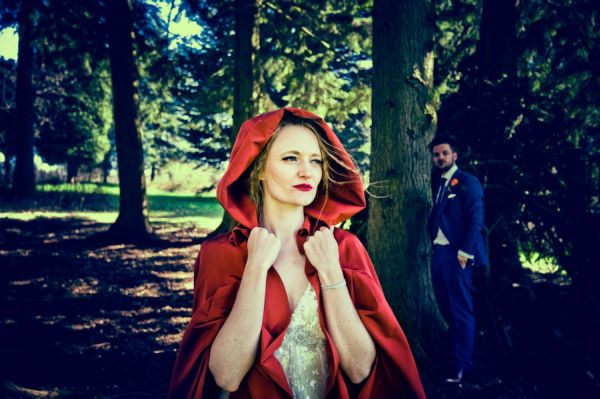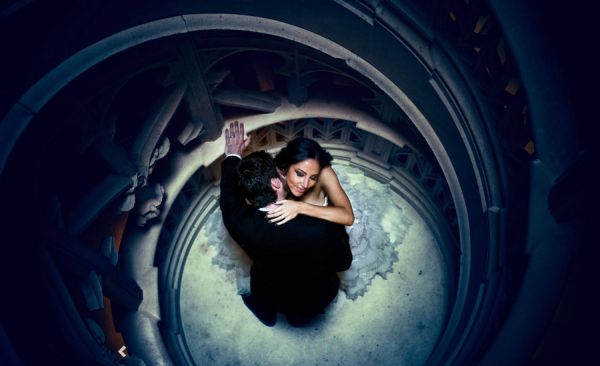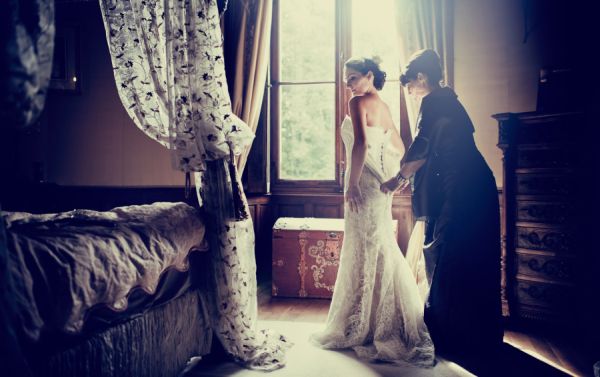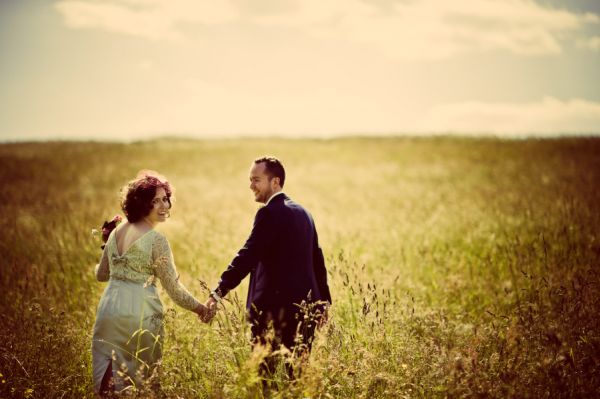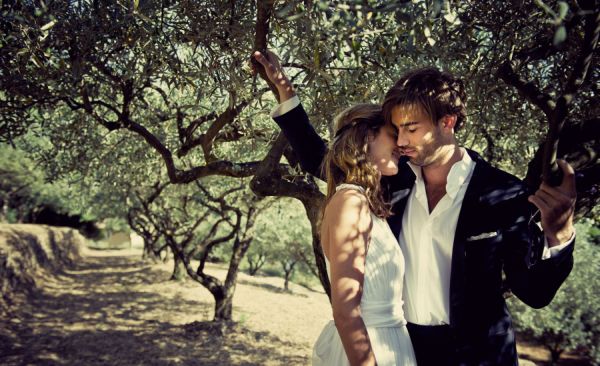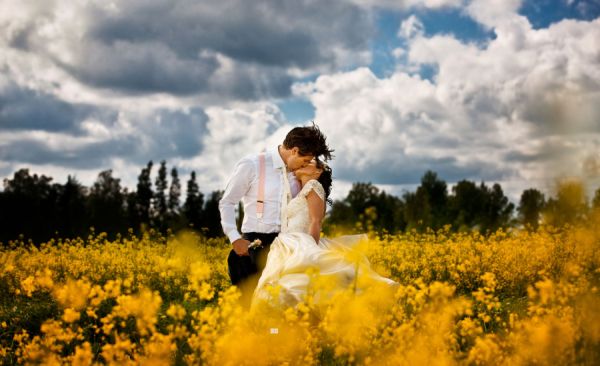 What is in your everyday photo bag? What requirements do you have to your daily bag where you can also stack a camera? 
Well, it really depends on the settings: for work it has to fit 2 Nikon Pro DSLR's, the D4 being my main workhorse right now, 3 prime lenses the 35 mm, 50mmand 85mm Nikkor f1,4's - and a zoom - 24-70 2,8. + 2 flashes.
If it's a day off I'll have a Nikon Coolpix A with me. When I'm simply wandering on my own with a camera, a camera bag has to fit a D4, and either 35mm 1,4 or a 24-70 and an IPad mini, passport, wallet - all the useful stuff.
More about Janis Ratnieks read here -
http://www.janisratnieks.com/
Show all posts