PERSONALITY – MARIAH MILAN
January 12, 2012, POMPIDOO general topics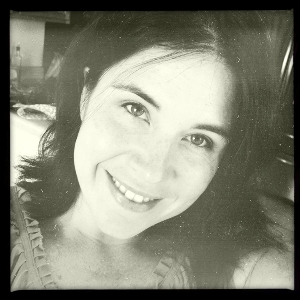 This personality and the place she lives in is as sunny and bright as her POMPIDOO camera bag in Idle Turquoise colour!
Hawaii, Maui
awarded Mariah Milan with a great smile, wonderful photos and exciting greeting
"Aloha!"
.
We are excited to interview Mariah and speak about family, photography, love and inspiration!
What role does photography play in your life?

Photography plays a huge role in my life. It's not only my profession, but it's my way of capturing my own family and where I live. It is my artistic outlet. Sometimes I feel like I live and breathe photography.
Why do you like it?

I love it because moments come and go so quickly. Photography catches that one moment - even just a fraction of a second - and freezes it forever. As time passes I may forget for a moment just how my son's nose used to crinkle when he was a baby. And then an image pops up on my screensaver from years ago and I'm instantly reminded. It's a time capsule. It's a moment of life frozen forever. There is an immense sense of poetry in that. For me it's all about love. Whether that's a wedding day, a family, a mother and a child, or the birth of a baby. I'm so grateful that I get to photograph it all!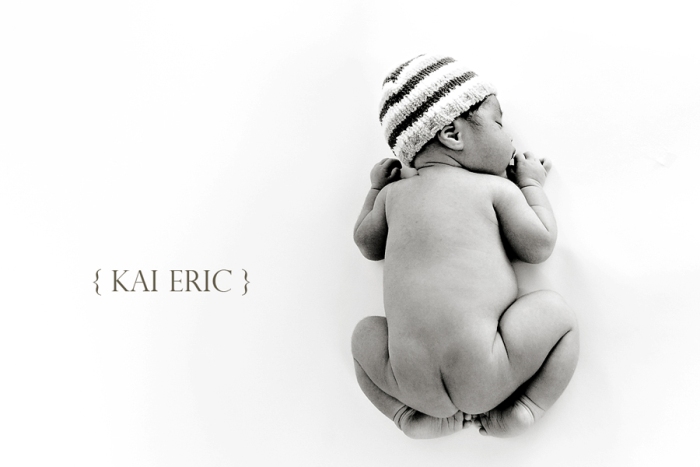 Do you see it as a hobby or as a professional occupation?
For me it is my professional occupation. I am out on a shoot 3 - 10 times per week. It provides for my family and still allows me to create my own schedule. It is truly the best job in the world! You can take a look at my website and blog :)
Do you have any other hobbies?
I'd like to think I'm crafty but I'm really not very crafty :) I love graphic work and love tweaking out my website and also keeping a family blog that is a journal of our families' adventures. I also love going to the beach with my kids.
What does "stylish" mean to you?

Stylish goes so far beyond something looking good. Lots of things can look good. For me stylish is looking good in tandem with actually functioning extremely well. I'm a mom of three so practical and functional is HUGE in my world.
Could you please show some of your most precious pictures? Which do you like the most and why?

I am attaching some pictures for you. The hula girl is my daughter, Ryenne. I have a 20x30 canvas hanging in my home. I love that image of her! I have photographed tons and tons of newborns, including my two boys. The baby posed like a little frog is my son, Kai. He's the only baby that I ever posed that way. So the image is also very special.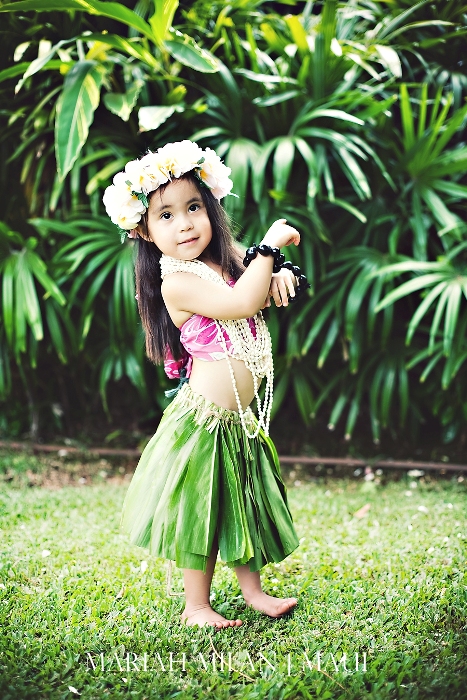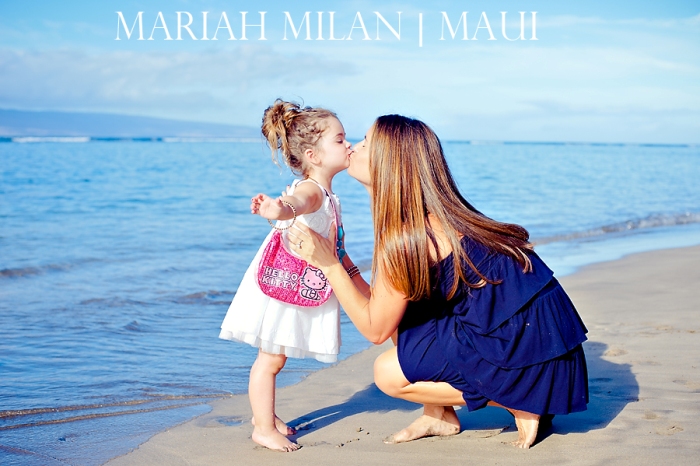 What is in your POMPIDOO bag?
I use my Pompidoo as a hybrid bag. I wish that I had it before! It's a combination diaper bag/camera bag and goes all over the place with me! I have my Nikon with 50mm lens, diapers, wipes, change of clothes for the kids, wallet, lip balm, business cards, keys, Square reader, cell phone, and even some toy cars for the boys!
Thank you for making such a great bag! I LOVE IT.
I love the turquoise color - it is PERFECT.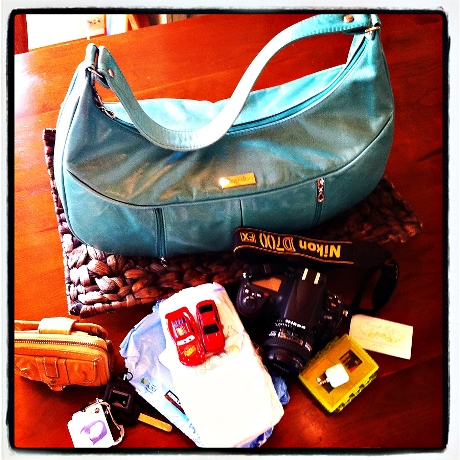 Thank you, Mariah!
POMPIDOO Team
Show all posts