POMPIDOO PRESENTATION IN VILNIUS
June 18, 2011, POMPIDOO camera bags
Success of each small business is dependant on …. good Public Relations! Having a great product and a cool innovation is not enough if nobody knows about it, right?
This is why we went to Vilnius, Lithuania to take part in one of Entrepreneurship Forums last Thursday.
We've been giving a speech during the Forum to present POMPIDOO business to a wide audience of international entrepreneurs. Useful meetings and contacts, interesting presentations and discussions – we worked a lot and the satisfaction was as big as tiredness :)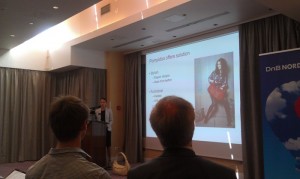 We have also visited a reception at the Residence of Norwegian Ambassador in Lithuania as a part of the whole event, which was a great experience!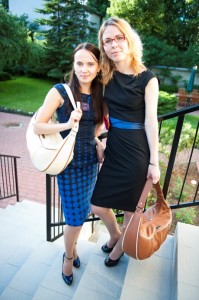 Everything around us seemed to support us – a perfect sunny weather and a beautiful city of Vilnius. We thought it would be great to share these pictures and impressions with you. Because this is part of a POMPIDOO journey :)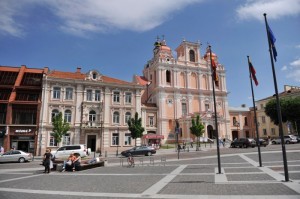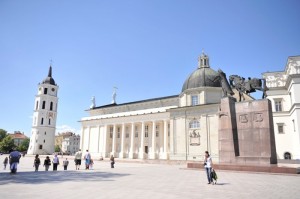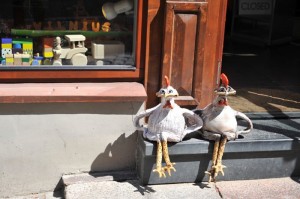 Show all posts