THE SEASON TO SHOW OFF: PHOTO EVENTS PARIS AND RIGA
November 21, 2012, POMPIDOO general topics
Not only visiting exhibitions and trade fairs is a hard work. Taking part in those is not much easier, either, however, it is also blended with a lot of enjoyment and fun! Watch reports from 2 recent exhibitions where POMPIDOO Team presented its famous and stylish POMPIDOO camera bags! :)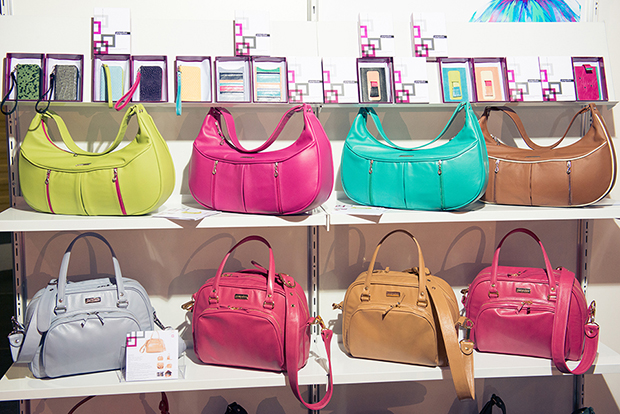 POMPIDOO home city - Riga - hosted a major event under a very classic name - "RIGA PHOTO SHOW 2012". Three days full of various performances, shows and lectures have brought together photo professionals and amateurs, photographic and video specialists, models and make-up pros, and simply everyone who likes to stand in front or behind the lens.
As soon as visitors would enter the hall, a colourful collection of POMPIDOO bags would literally jump out and totally capture their attention. It is fair to say, however, not everyone expected these beautiful bags to be so explicitly related to the photo industry. So it was great talking to people and explaining the whole POMPIDOO concept!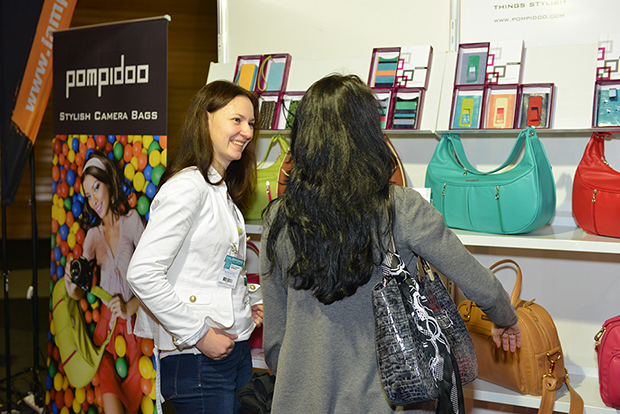 In a close cooperation with NIKON Baltics we were also engaged in a couple of performances - for instance, Irina gave a lecture with the headline "If you take a wider look at the photography" and spoke about market trends, segment growth, creative business ideas around photography and, of course ... POMPIDOO!
A very talented illustrator Alina Grinpauka has accompanied Irina's presentation and created live drawings following the course of the speech.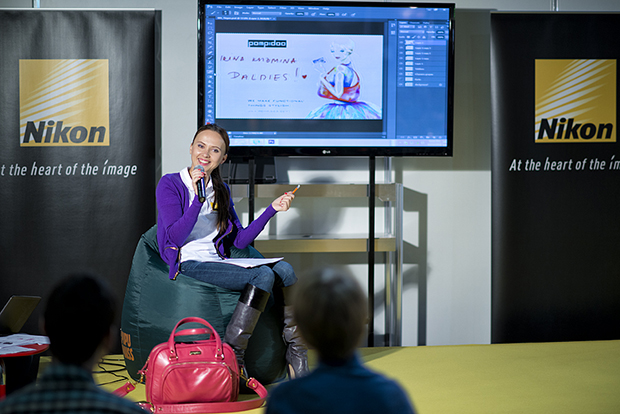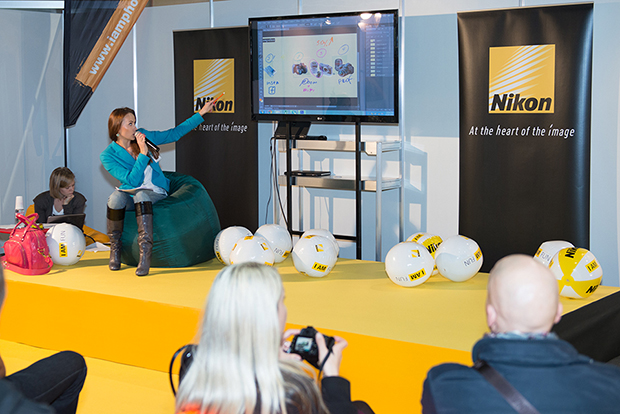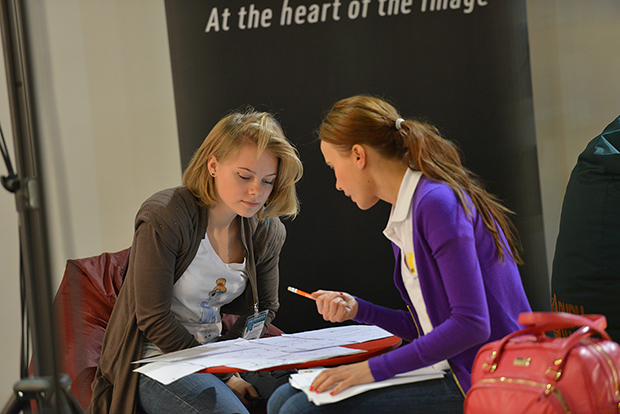 To demonstrate the POMPIDOO World to the fullest extent, a POMPIDOO model from the latest Palermo styling photo shoot (Kristine Brante, agency DANDY) has been invited to be the star of the moment - in a specially designed studio visitors had a chance to try out the latest photo gadgets and capture memorable shots of a professional model "in action".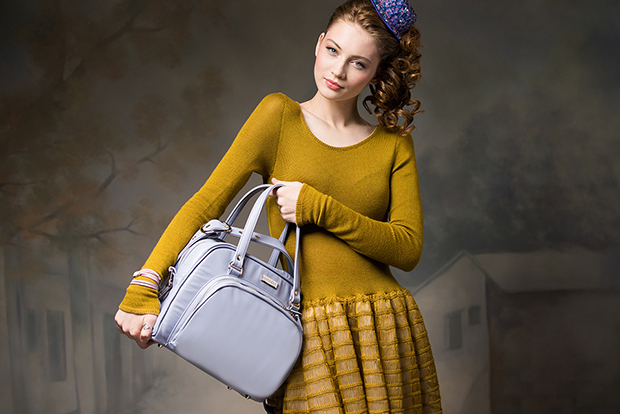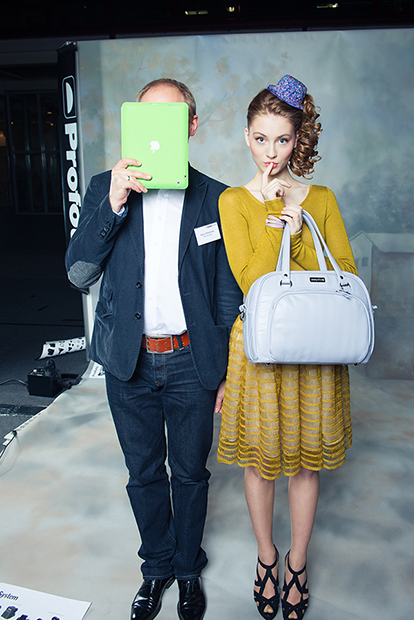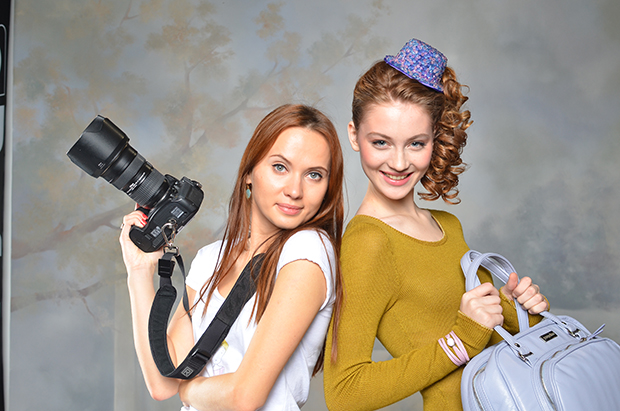 As always - HUGE thanks to our fantastic team: model Kristine Brante, make-up artist Svetlana Mandrikova (
www.svetography.lv
) , hair stylist Nadezda Bodrova (
www.nadiart.lv
)!!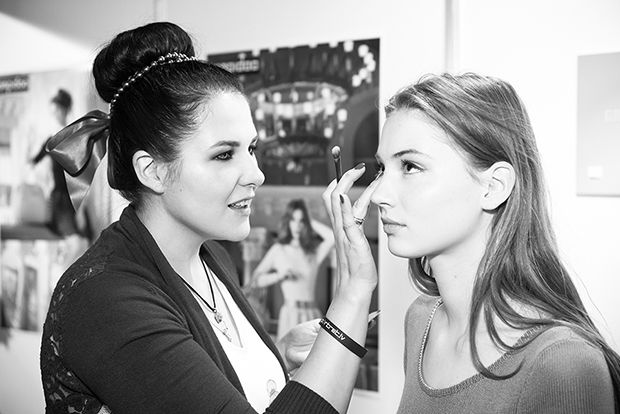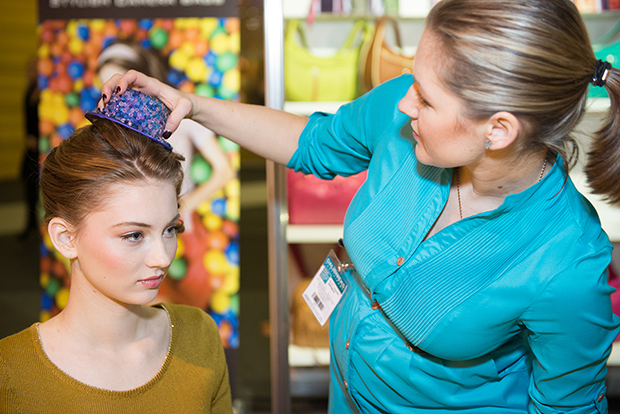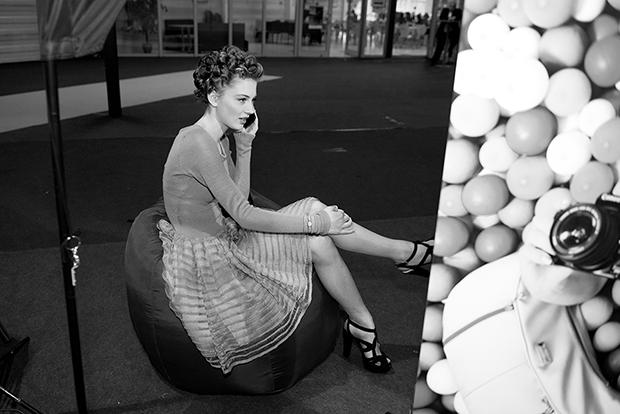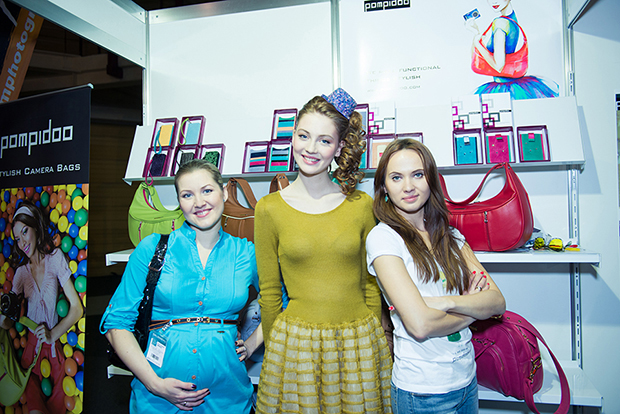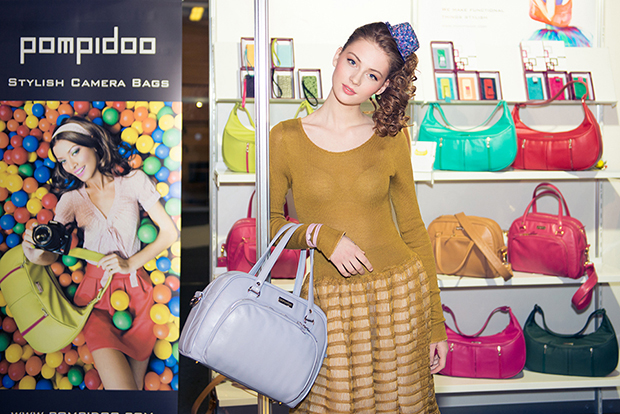 Recently, the fashion capital - Paris - hosted an event under the name "Le Salon de la Photo", during which a POMPIDOO Team member had a honorary task to present POMPIDOO stylish camera bags to all French female photographers :)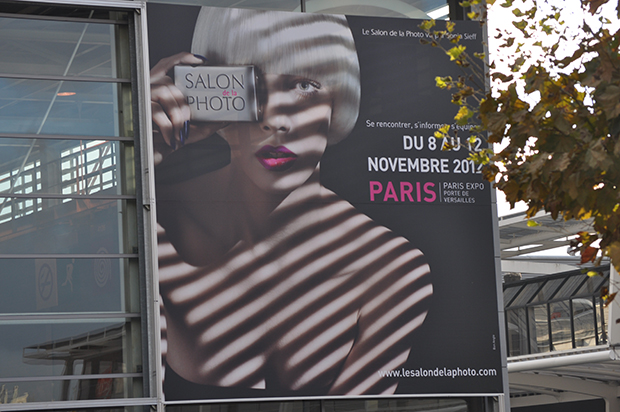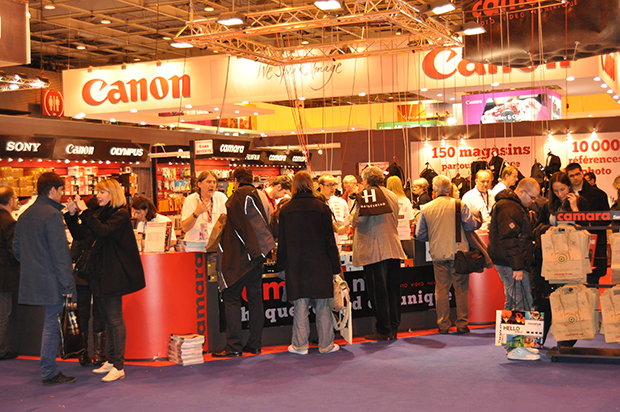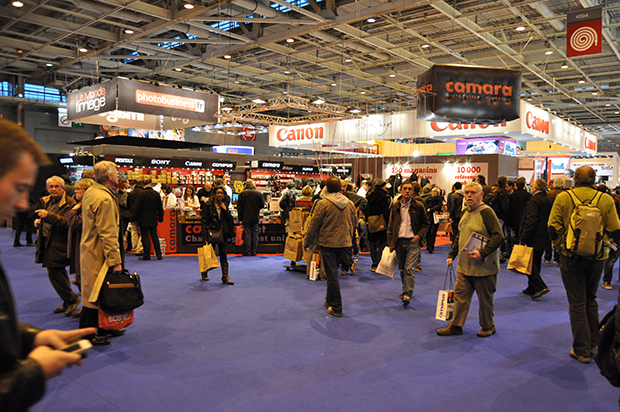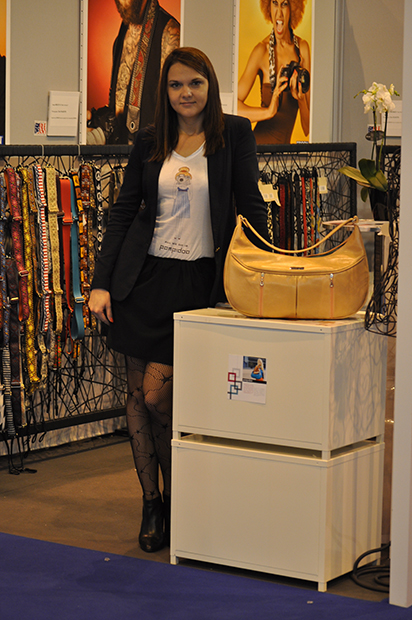 To put the long things of the last month short - all we REALLY do is ... POMPIDOO! And we do it with a lot of fun and enthusiasm! Looking forward to all new exhibitions and evermore visitors!
Your POMPIDOO team
Show all posts