TRAVELLING WITH STYLE AND CONVENIENCE
July 21, 2011, POMPIDOO camera bags
London, Paris, Rome, Berlin, Barcelona, Geneva, Vienna, Moscow, Kiev...so many perfect destinations for a short weekend break! Take a tour around the city, have a cup of a good coffee/chocolate or a glass of bier/wine, try local cuisine, learn the word "hello!" in a local language, enjoy the atmosphere and culture! And, of course, take pictures!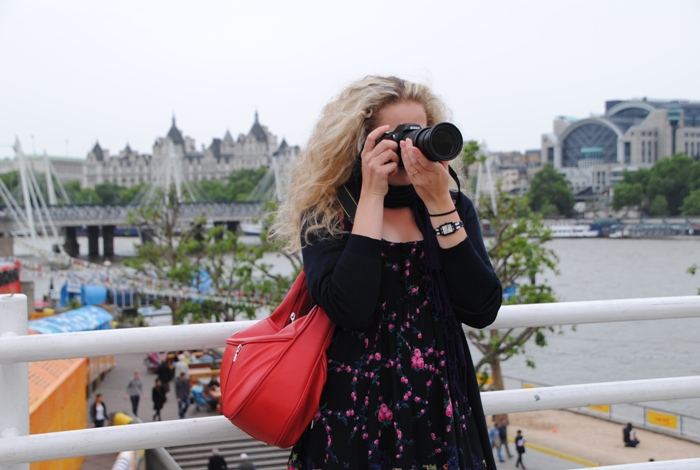 It became so accessible nowadays - 2-3 hours and you are already in any of European cities! :) And if you have a stylish POMPIDOO camera bag, it is so easy to pack conveniently and travel with style.
You can easily adjust the content of your bag for different purposes:
1. On a plane - the content can be the following:
- DSLR camera - to keep it with you safely, not in a luggage;
- various personal belongings: passport, keys, mobile phone, diary, pen, hotel reservation, city map, eyeglasses, cosmetics in a transparent plastic bag;
- book, magazine or iPad for entertainment on a plane;
- scarf to keep you warm against plane's conditioner;
- small umbrella (especially if it's London!)
2. In the city - you would need the following stuff:
- DSRL camera - without any doubt!
- can be additional lens;
- personal belongings: mobile phone, city map, eyeglasses, lip gloss, plaster (you never know!), print outs (museums, concerts, exhibitions, useful tips)
- umbrella - if needed
More examples of various sets you can see here.
Show all posts