WE LIKE ART
August 5, 2011, POMPIDOO general topics
A stylish girl likes art and culture as much as she is interested in fashion and latest trends. She will always find some time in her busy calender to visit an Art Museum or a Film Biennale or a première at the Opera. This time we had a great chance to combine a POMPIDOO photo shoot with a cultural program.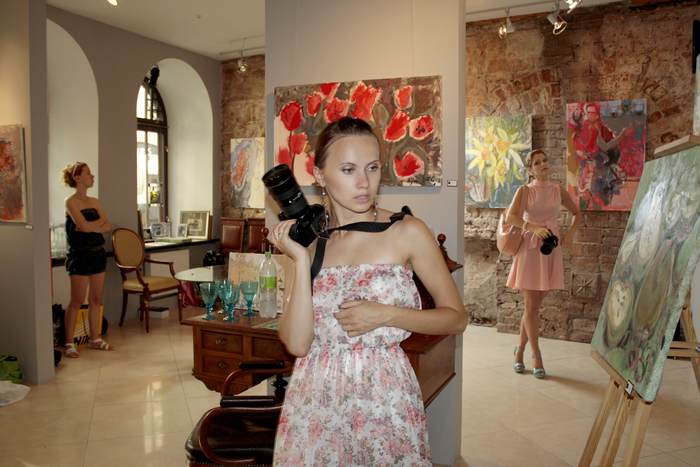 The gallery we want to tell you about is called "Makslas Banka" (Bank of Art). Located in the Old Town of Riga, this very nice and cosy place makes you forget about our usual hurry and stress. A light atmosphere simply keep you there as if wishing you to stay and meditate looking at beautiful paintings.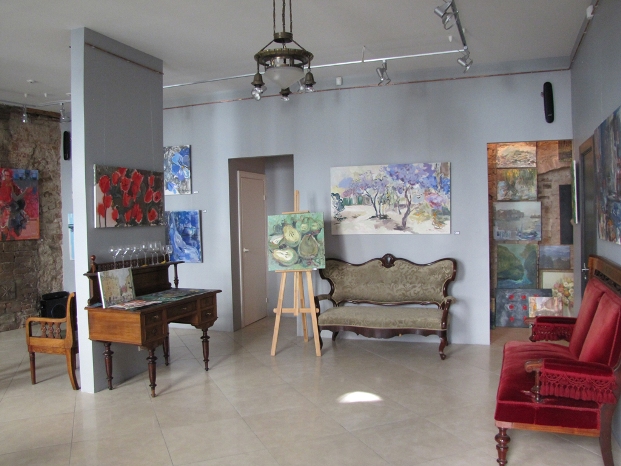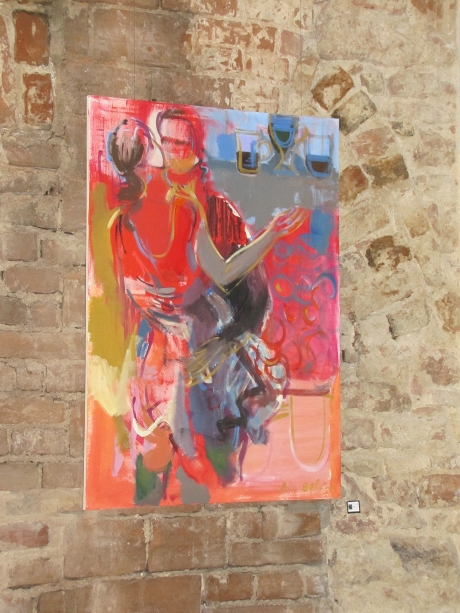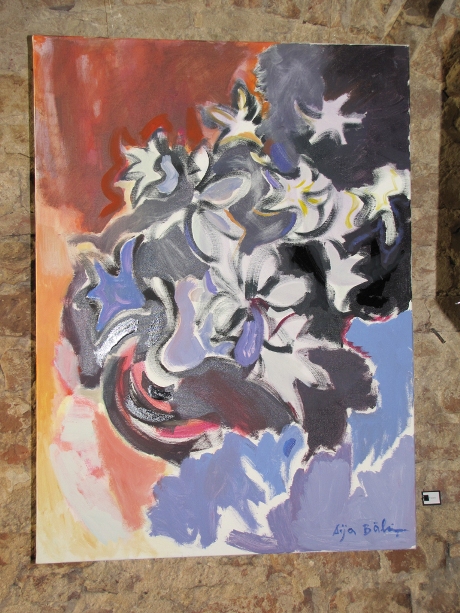 Talented Latvian artists organize their personal exhibitions here.
We were captivated by emotionally and colourfully intensive paintings of Aija Balina (The name of the exhibition "Look at Me") and are pretty sure that we will also visit a new exhibition of Dace Runca and Raimonds Cirulis (The name of the exhibition "Rain and roses", paintings and glass).
Don't miss it! Read more here.
Show all posts