WHO IS "KIMBERLY"?
July 3, 2013, POMPIDOO camera bags
Every time we introduce our creations, we are asked why this particular name. It's not any different with our new bag model. Let's find out together "who is this mysterious
Kimberly
" :)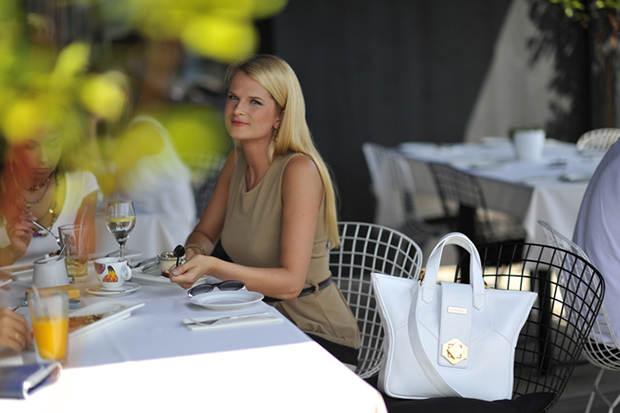 It might be that you've noticed a pattern - all
POMPIDOO
bags are named by cities. There is something that connects them, a bag and a city. A story, a hint, an experience, a detail ... This time, we thought of diamonds! Just take a look at this angled-shape lock making it so similar to perfect diamond's cuts.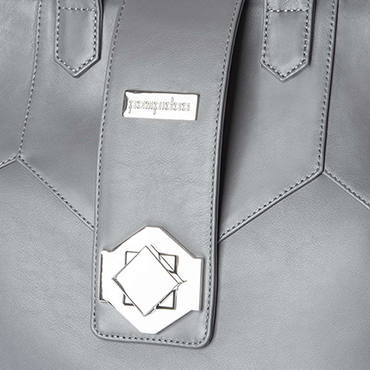 Wikipedia
says:
Kimberly
is the capital of the Northern Cape Province of South Africa. It is located approximately 110 km east of the confluence of the Vaal and Orange Rivers. The city has considerable historical significance due its diamond mining past and the siege during the Second Boer War. Notable personalities such as Cecil Rhodes and Barney Barnato made their fortunes here, and the roots of the De Beers company can also be traced to the early days of the mining town.
Kimberly
by
POMPIDOO
completely differs from other camera bags and at the same time its unique and glamorous style continues
POMPIDOO
camera bags model range. Everyone knows that a name can play a huge role in life, we wish
Kimberly
a lot of brilliant owners!
Creative and joyful,
POMPIDOO Team
Show all posts