Young Moms Like POMPIDOO
May 10, 2011, POMPIDOO camera bags
A Mother's Day just passed by. And we at POMPIDOO thought what else we can do for you if you are a young busy stylish mom :)
If you follow our news, you know that we have prepared something very special for you - we have invited a guest blogger...just a bit more patience! :)
But for now, we thought why not try to describe what you are looking for?
Young moms are amazing! Not, we mean it! You manage to do hundreds of things and to get to hundreds of places almost simultaneously - you enjoy long walks outside with the stroller, you find new recipes for weekends, you teach your child to walk, you do everything to return to a previous shape, you know how to find time for your hobby and on top of that you stay so
stylish
!
We are totally aware that mothers are actually the most demanding audience in terms of accessories - you won't accept sacrifice: both functionality and style should be delivered to its maximum. In this context, we are happy to live up to these standards -
POMPIDOO camera bags
are perfect for stylish moms! All necessary daily items are with you every minute - safely and nicely packed in one bag. Take a look :)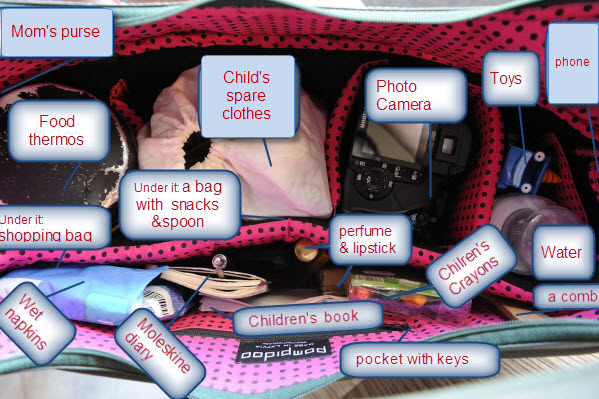 What can be greater as to have an opportunity to memorize any moment of your child growing? This time is precious...and might never come back! Camera will always be with you - neighbouring nicely with wet napkins, bottle of water, your child's book and your own purse. Enjoy this great functionality and freedom to be stylish all the time!
We make functional things stylish!
POMPIDOO Team
Show all posts