PERSONALITY – TATIANA KREZEVSKA
August 12, 2014, Personality
We love coming across new and unique projects, such as Trail Chef. And we're lucky to know the owner of this fantastic idea as well as being able to interview Tatiana.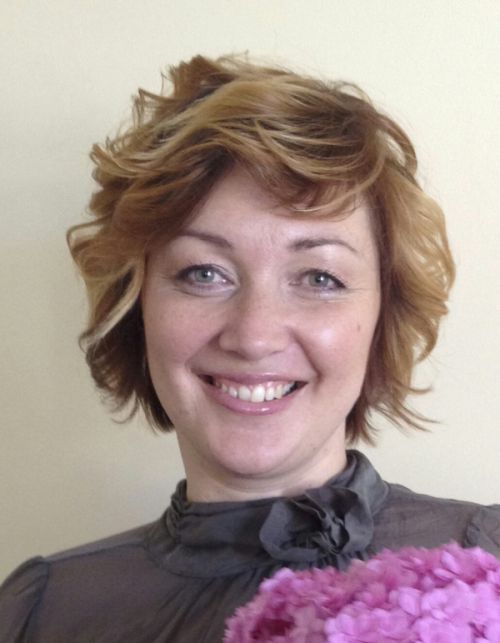 Could you please tell us about "Trail Chef" project? What is it about?
"Trail Chef" is a cookbook (ideally a number of books in future) with recipes specifically developed for hiking, camping or backpacking. When we are out there enjoying the nature, we can still be enjoying some great food too!
"Trail Chef" mobile application has also been developed, which includes a trail menu planner and naturally recipes. It will soon appear on iTunes.
All my trail recipes and a photo gallery from latest hikes can also be easily found on the project's website - http://www.trail.recipes.
How did it begin? Why was this your choice?
I began my first culinary experiments during school days. Over the years this hobby grew into passion, lifestyle and professional activity. So it happened that after my first trip to Norway, I literally "fell ill" with mountains and ever since I spent practically all my holidays hiking. I really enjoy cooking and even when I'm out in the mountains, I can't stop making delicious meals to please my family and friends.
While preparing for my last trip to Iceland I was inspired to create a collection of trail recipes. I spent a lot of time in drawing up the menu and adapting recipes. It's because by composing a trail ration it's necessary to consider a number of criteria such as weight of ingredients, tastiness, diet balance, caloric value, time and complexity of preparation. The majority of recipes I found on the Internet either included products not available in our market, or didn't meet requirements mentioned above.
As a result I created a small collection of own recipes, which I continued collecting upon my return to Riga.
Till now I've collected
more than 100 recipes and
I
still have a lot of ideas for my next book.
What are your favorite recipes? Would you share a few with us together with images.
These recipes are absolute bestsellers :)
LOHIKEITTO – FINNISH SALMON SOUP
(find a recipe here)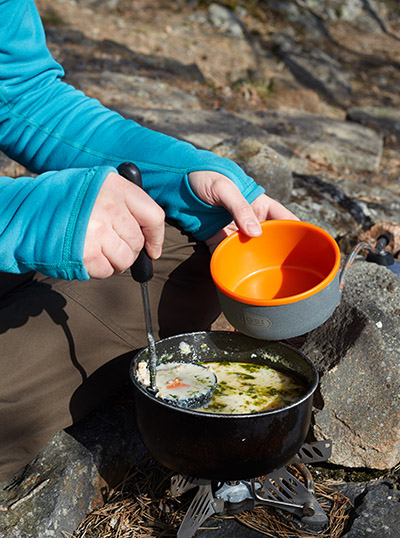 SWEET CORN, PIMENTO AND CHORIZO QUESADILLA
(find a recipe
here
)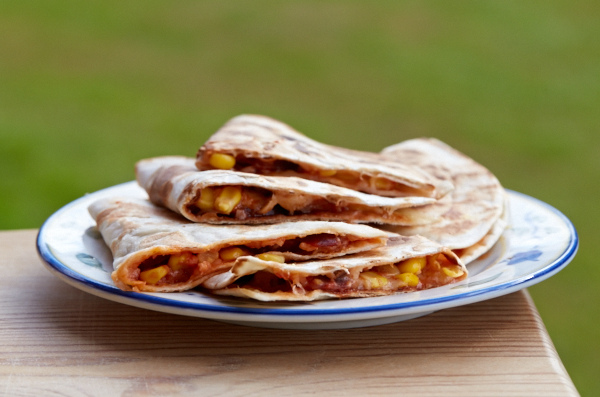 BACKCOUNTRY BLUEBERRY PIE
(find a recipe here)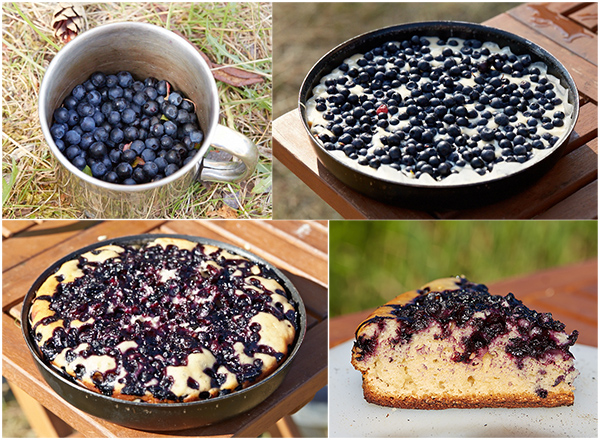 What kind of photo gear do you use to shoot your creations?
I shoot all my ready meals myself and use the following gears:
Canon EOS 6D DSLR Camera;
Canon Macro Lens EF 100mm 2.8L IS USM;
Canon Lens EF 50mm 1.8.
What is in your camera bag?
My camera bag would store a camera, 2 lenses, extra battery and memory cards. Going for long distances means carrying along must-have essentials only :)
Special thanks to Tatiana for her time and wonderful recipes!
Stylishly yours,
The POMPIDOO Team
Show all posts