12 May 2011, POMPIDOO general topics
Finally! We keep our promises and happy to present you our Guest Blogger – Walkingmama with her amazing project "Sport and More for Moving Moms"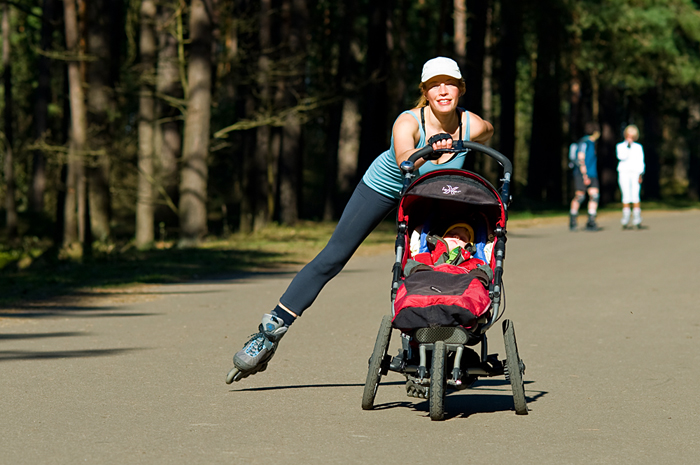 10 May 2011, POMPIDOO camera bags
A Mother's Day just passed by. And we at POMPIDOO thought what else we can do for you if you are a young busy stylish mom 🙂
If you follow our news, you know that we have prepared something very special for you – we have invited a guest blogger…just a bit more patience! 🙂
But for now, we thought why not try to describe what you are looking for?
23 April 2011, POMPIDOO general topics
Luckily, I have many friends and acquaintances. Even more luckily, many of them like to take pictures. And when they feel they want a more qualitative picture and stronger control over settings, they start asking how to choose an appropriate DSLR camera.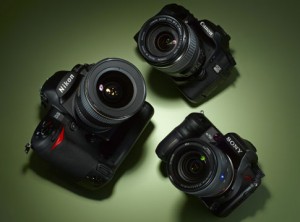 1
2