12 March 2013, POMPIDOO general topics
Nowadays thanks to continual technological inventions we may enjoy using the latest modern photogears. Once this process has started – year 1839 is considered to be the birth of modern photography.
We invite you, dear photographers, to have a look at the history of photogears. Lets follow the evolution of photogears step by step!
Eastman's View Camera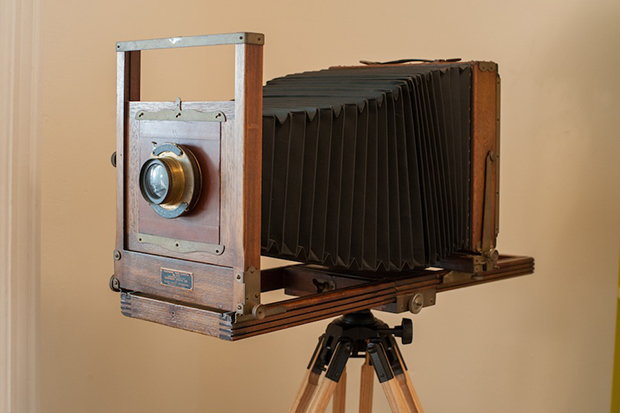 1
2
3